Meet the current Generation of Consoles!
The PlayStation®4 system opens the door to an incredible journey through immersive new worlds and allows you to become the hero of your own epic story. Featuring dynamic connected gaming, intelligent personalization, deeply integrated social capabilities, and innovative second-screen features in enabled games - you can push the boundaries of play with a system that is developer inspired, gamer focused.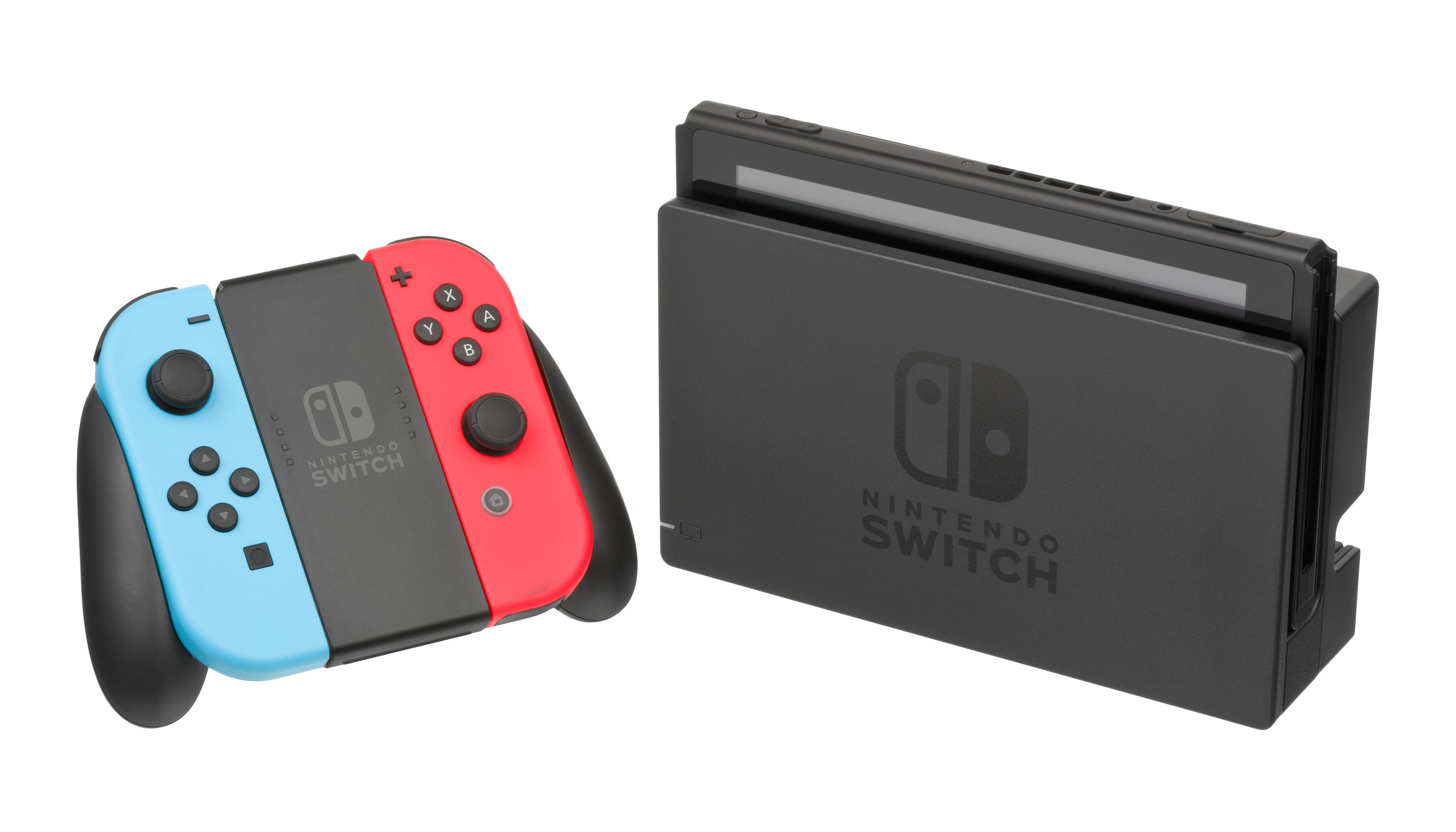 The new home video game system from Nintendo. In addition to providing single and multiplayer thrills at home, the Nintendo Switch system can be taken on the go so players can enjoy a full home console experience anytime, anywhere. The mobility of a handheld is now added to the power of a home gaming system, with unprecedented new play styles brought to life by the two new Joy-Con controllers.
Cutting-edge design meets cutting-edge technology. By continuously adding features, content, and capabilities, Xbox One was built to grow with you. Sign in to any Xbox One to see your home screen and play your digital games. Your digital content, profile, and saves go where you go. Xbox One was built by gamers, for gamers.